Our Divsions
Centres of Excellence
Avitis Centres of Excellence means a focused clinical care with improved protocols, programs and service for every patient.
About us
Avitis was born out of a dream to see a world class
Health Care Facility.
Avitis was born out of a dream to see a world class health care facility being established in the district of Palakkad, Kerala. The foundations stone for the hospital was laid on 2016 and the currently partially opened facility is set for a full-fledged commissioning in the month.
Our Specialities
Departments
Meet Our Doctors
Experienced Doctors
Value based healthcare services offered by an excellent team of eminent doctors bring in years of global expertise ensure 24*7 health care services.
We do for you
Our Facilities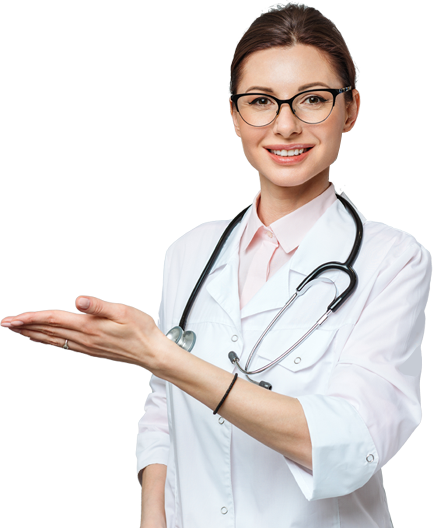 What Patients say about us?
Testimonials
We take pride in assuring our patients with the best treatment options and they share their experience with Avitis.
Really impressed to see the Avitis Hospital in Nemmara. A huge establishment, well organized and with pleasing professional staff. Clean and hygienic appearance. I wish all the best.
Dr. Sasi Taroor
Kannur
Great service and happy to bring my mother here. Refreshed to come here and pleasantly surprised to see the hospital in such a great healing precincts. May the hospital be able to make patients happy as well. Good luck.
Dr. Methil Devika
Palakkad

Latest Happenings
Latest News
Updated information, news and happenings at Avitis Institute of Medical Sciences, Nemmara and our peripherals.